ORGANIC BABY
& KIDS CARE
COSMETICS WITH UP TO
99% BOTANICAL INGREDIENTS
ONLY THE BEST
FOR MY BABY
Mirjam, from Baden together with her daughter Leona commenting on Bubblekid.
Leona, 11 recommending Bubblekid for kids.
Claudia, from Zurich, together with her son Nino commenting on Bubblekid.
Kids talk best about it & their mums love it!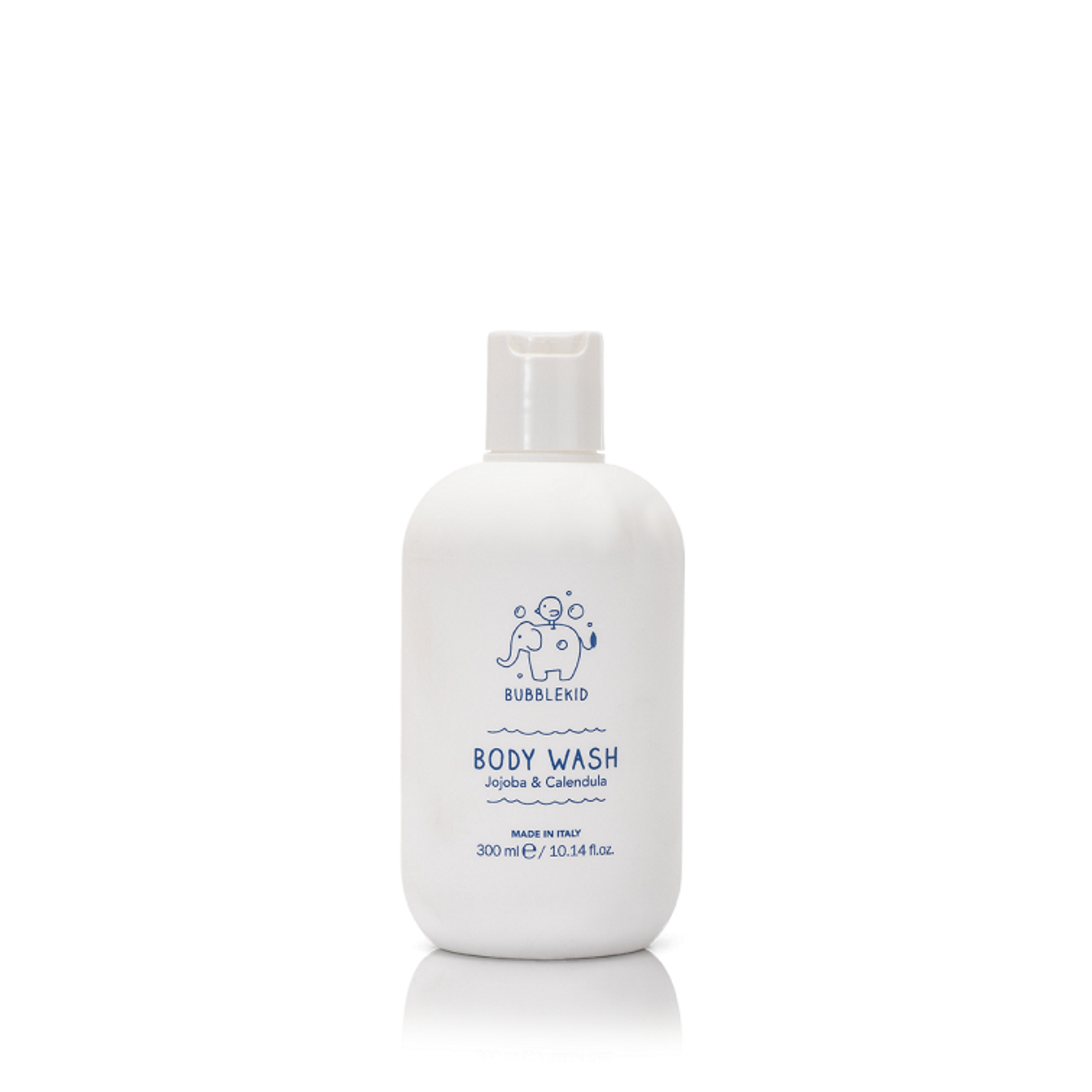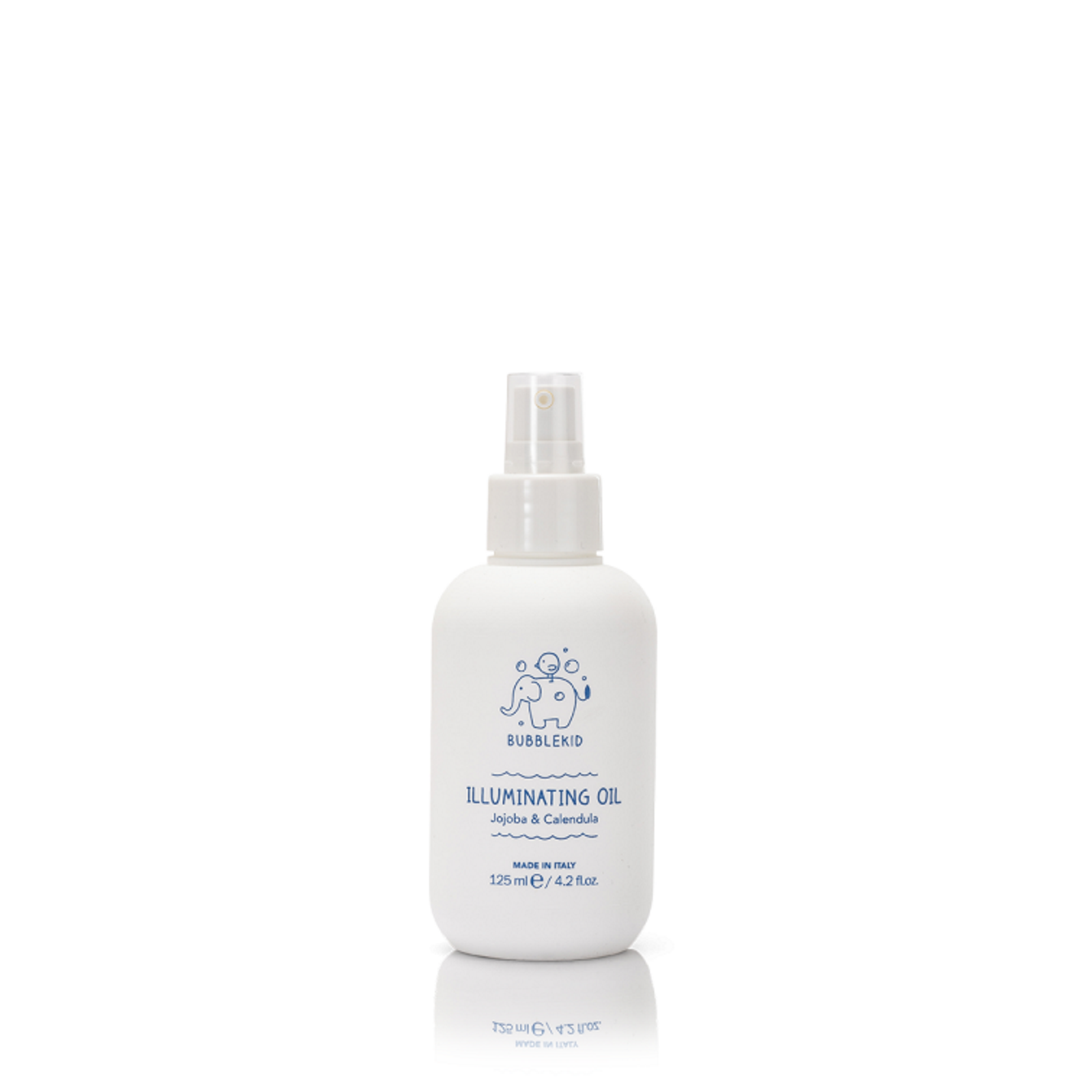 About
Bubblekid is a new brand devoted to natural cosmetics entirely dedicated to children's care, from the mother's womb, throughout their growth.
From an idea by Alice Basso and with the quality of  Organethic Pure Care, in 2020 families come together to give life to the new brand that will take care of your children. The desire of a loving mother to dedicate a delicate touch and a natural cuddle to her children meets the philosophy of a company that has always been used to creating natural products recognized for its values ​​of ethics, versatility and quality. The first line dedicated to the world of children is born, with 5 fundamental products: Shampoo, Conditioner, Detangler, Oil and Shower gel.
Our Philosophy
Our products are suitable  from the pregnant belly of the mother, to newborn's cradle cap  (Body oil), the first baby bath (Shampoo and Body Wash, Leave in Conditioner), the child haircare and the disentanglement of the children's hair throughout their growth (Illuminating Oil).
Ours is a comprehensive approach to children care as a whole, and it's the driver we have in mind when studying and developing new products.
Ingredients
ALOE VERA, CALENDULA, JOJOBA
AVOCADO OIL, ARGAN OIL, SWEET ALMOND OIL
OUR VALUES
Safety: all our products are specifically thought with children's health in mind
Honesty: we keep promises and our prices match our product's quality
Nature: all our active ingredients are products of mother Earth
Quality: our products are born from years of research and development in our laboratories
Comprehensiveness: we have an all around approach to children's care
Convenience: our products are delivered directly to your house, you only need to think about cuddling your children
Ethics: we respect environment, people and animals
Versatility: our products are suitable for pregnant mommies to newborn babies and grown children throughout their grow path
"Bubblekid products: tip top."
Claudia, Zurich
"Actually, all Bubblekid products are excellent"
Leona, 11 from Baden
"I love Bubblekid Conditioner. It is the best for my hair"
Mirjam, Baden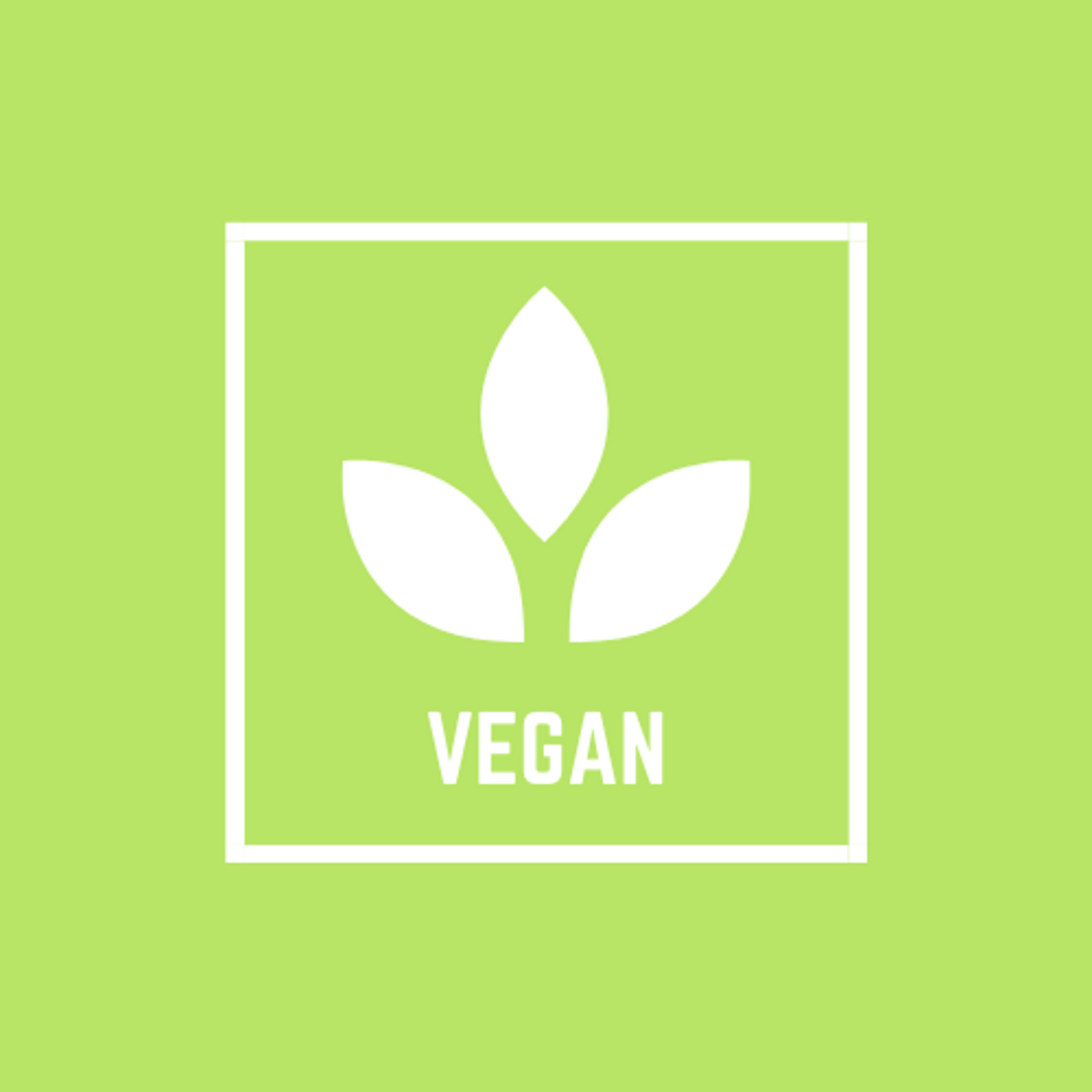 Package Deal, Save CHF 23.-
you get:
– 1x Bubblekid Body Wash
– 1x Bubblekid Body Oil
– 1x Bubblekid Hair Shampoo
– 1x Bubblekid Hair Conditioner
– 1x Bubblekid Illuminating Hair Oil
– 1x Bubblebag, the 100% cotton bag
CHF 119.-
incl VAT
instead of CHF 142.-